According to research, the global briefcase and suitcase market will reach 47.94 billion by 2030. Your briefcase is about more than convenience; it is about the safekeeping of your most valuable belongings.
The best briefcase starts with quality. You don't need to look any further than aluminum briefcases. Read on to discover how the perfect aluminum briefcase can exceed your personal and professional needs.
Benefits of an Aluminum Briefcase
There are many briefcases on the market. The best aluminum briefcase provides superior quality that stands the test of time. Learn more about the benefits of aluminum briefcases:
 Light Weight
Aluminum briefcases are lightweight. They are sturdy and rigid, making them ideal for easy handling and lowering transport costs.
Weather Resistant
Aluminum briefcases are weather resistant and keep moisture from penetrating the surface. They also won't rust or degrade from prolonged exposure to the sun.
Easy to Clean
Aluminum briefcases have a solid outer surface and can resist moisture. They are also hygienic, low-maintenance, and do not absorb odors from their surroundings.
Non-magnetic
Aluminum briefcases are non-magnetic. They allow you to store your electronic equipment and sensitive devices while shielding them from electromagnetic damage.
Fully Recyclable
In contrast to plastic, aluminum is recyclable. It can get remelted and reused to cut carbon costs, pollution, and other harmful environmental damage.
Customizable Options
You can customize aluminum briefcases to suit your standards. Features include shock-resistant foam inserts, EMI and RFI insulated gaskets, and personalized interiors. They also have a classic silver aluminum briefcase or a modern black aluminum briefcase to choose from.
Ultra-Durable
Due to their strength, aluminum briefcases are resistant to extreme impact and structural damage. They are ideal for long-term preservation and protection of valuables while remaining lightweight.
Safety Factor
Aluminum briefcases are made from high-quality materials and are non-absorbent, non-magnetic, non-toxic, and non-flammable.
Aluminum Versus Leather
There are a wide variety of briefcases to choose from. An aluminum briefcase for men is the most durable and secure option for storing valuable assets with style and stability. Learn about the differences between aluminum and leather briefcases, and why aluminum is the better choice:
Aluminum
Aluminum is a modern, durable material. It outshines leather and other materials when it comes to superior quality and reliable protection of your valuables. Aluminum has the leading advantages:
waterproof
more lightweight
premium quality
modernized material
damage-resistant
low maintenance
long-lasting
Leather
In today's digital world, better device protection and the ability to withstand hectic travel and wear and tear are necessary. Leather may not always be able to provide these things. The following disadvantages include:
prone to water damage
heavier than aluminum
factory-made fake leather
outdated material
susceptible to damage
high maintenance
shorter lifespan
You should never skimp on quality; aluminum is able to stand the test of time. From performance to price, the aluminum briefcase is an investment that keeps on giving.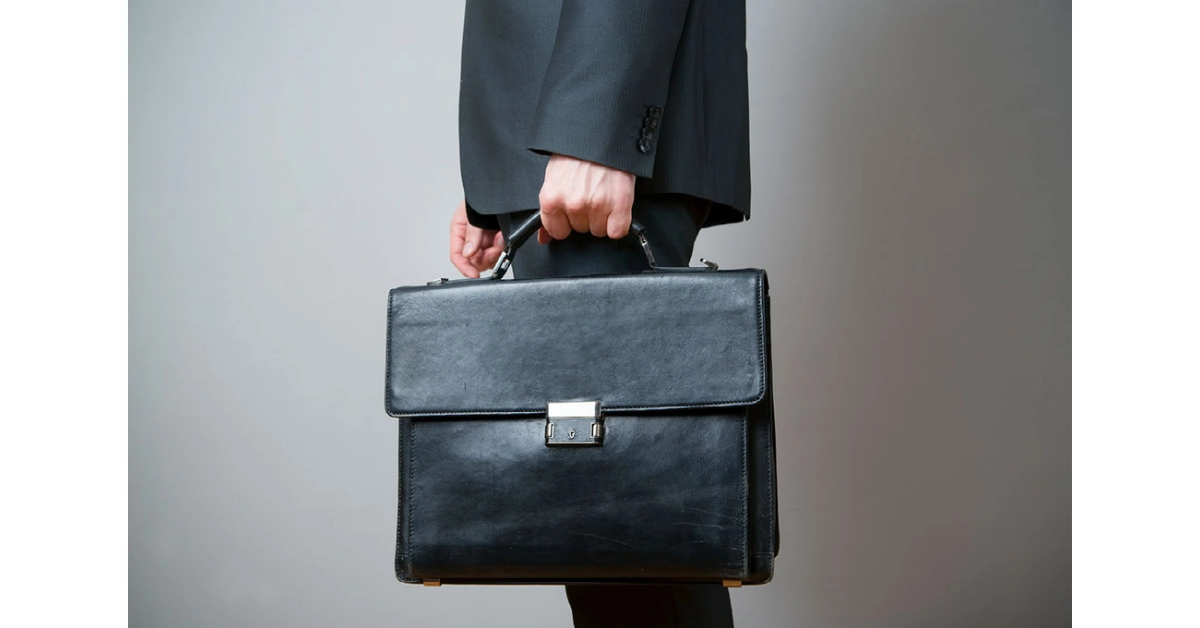 The Best Deal
When deciding on the best aluminum briefcases for sale, it's important to have a thorough knowledge of a product before committing to it. Make sure to look into warranties and customer ratings and reviews, and that the manufacturer is a reputable name on the market.
If you want your briefcase to last you a long time, the most cost-effective solution would be to pay for premium quality. Don't settle for a cheaper briefcase that will perform poorly and will need replacing much sooner.
Whether you are a student that needs a standard aluminum laptop or a professional that needs a deluxe aluminum business case, the best deal should fit your lifestyle and meet your daily needs.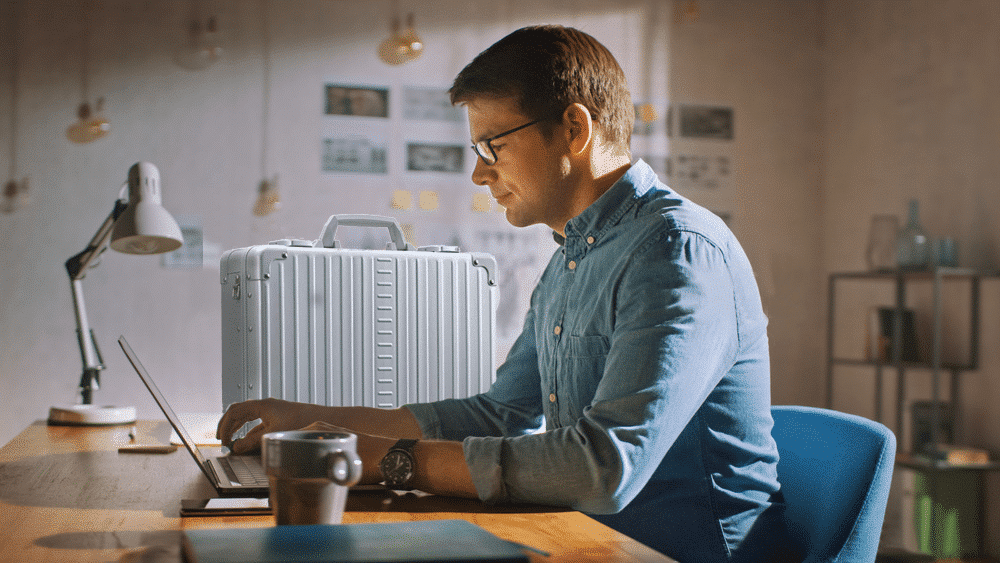 What Qualities Should I Look For?
When it comes to choosing the perfect briefcase, there are certain characteristics that will help you decide which briefcase is best suited for you. Continue reading to determine the right fit for your needs:
Size
Consider what you'll be using your briefcase for when deciding on the appropriate size. A smaller size may be sufficient for storing your laptop and paperwork, or a larger size if you need to carry more.
Consider your body proportion as well; a small briefcase on a tall individual may feel odd, as might a large briefcase on a shorter frame.
Type
The ideal briefcase should fit your lifestyle, whether it be casual or formal. A rolling briefcase is suitable for a frequent traveler, while a high-end briefcase might be the best option for a professional. Think about the weight, the frame, and whether you prefer a soft or hard surface.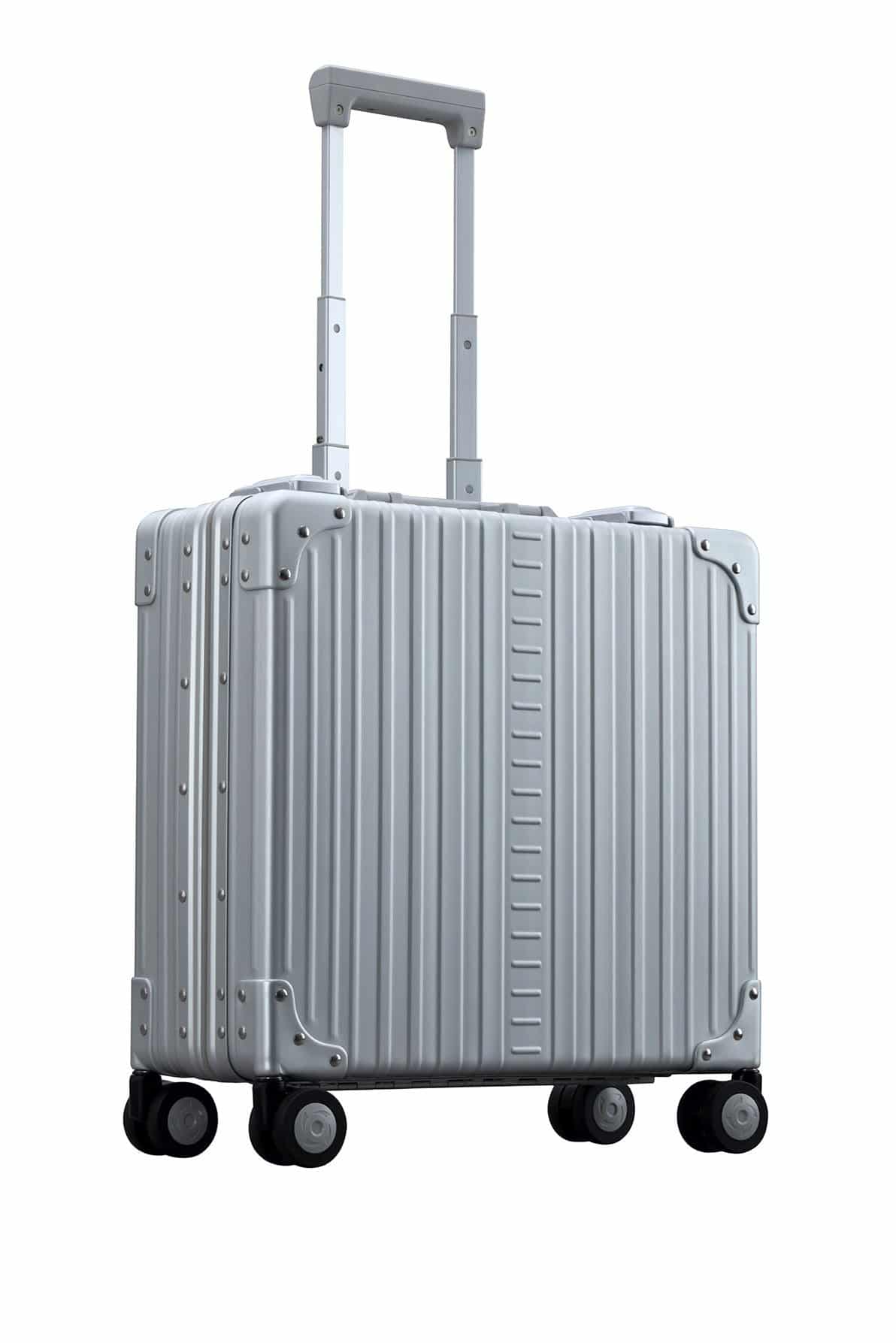 Functionality
Choose a briefcase that will utilize the available space. The interior should be designed with versatile and spacious compartments to store and organize your essentials effectively.
Separate pouches that are properly laid out and provide easy access to your items are also features to consider.
Style
Your tastes should be reflected in the ideal briefcase. Apart from color contrast and how it complements your personal style, decide whether you want a briefcase that is compact, simple, and traditional or one that is roomy, luxurious, and modern.
Price
Inspect your briefcase from the inside out to make certain that everything from the hardware, threading detailing, and overall stability is of the highest caliber.
The best materials will always be more expensive, but the price is a good indicator of quality, so it will be a worthwhile investment in the long run.
Durability
Durability is the key to longevity. A premium briefcase should have strong edges, secure handles, high-quality zippers, consistent stitching, and proper padding. They should also be resilient enough to withstand everything, from weather to wear and tear.
Trusted Quality
There are some things you should never compromise on, and one of them is quality. When it comes to the best aluminum briefcase, you are sure to get quality you can trust.
Our goal is to provide a simple guide to choosing the perfect aluminum briefcase to suit your needs. Contact us and learn why aluminum briefcases are the perfect companion for any lifestyle.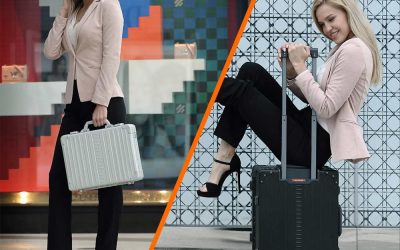 Traveling for business can be both exciting and daunting for any professional. From organizing long flights to double-checking the company presentation, much thought needs to go into planning ahead. One important decision that should not be overlooked is choosing...