The Perfect Graduation Gift
ALEON Aluminum Cases are built to last a lifetime and keep all your belongings safe and secure. Our trunk will go the distance in style for the long journey. Our Carry-on for that long weekend getaway and our Laptop Case takes you to the office and into the future. 
Click Here
10 Year Worry-Free Warranty
On All Aluminum Luggage
Free Shipping
Get On Our Email List And Get Free Shipping
We Give Back
Part Of Every Purchase Goes To  Abundant Life Foundation 
About

Us 

We are pleased to introduce our new collection of fine aluminum luggage and briefcases.  The Classic Collection includes five sizes of luggage for the traveler and two styles of wheeled briefcases. ALEON luggage and briefcases are designed with functionality, durability, security and style in mind. ALEON owners can be assured of a quality product made for the long haul.

We are proud of the quality and workmanship of our luggage. We have partnered with a fabricator who has been shaping sheet aluminum for over 20 years. Our luggage is molded from aircraft grade aluminum alloy sheets and riveted for strength.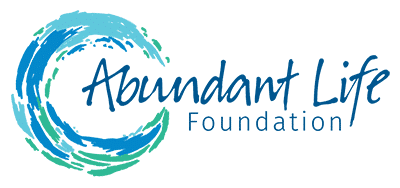 ALEON IS LIGHTING UP LIFE IN ROATÁN, HONDURAS
For each ALEON case sold, a donation is made to the Abundant Life Foundation supporting their work in the Bay Islands of Honduras. Many people in Roatán, Honduras live with little to no electricity, and through donations, ALF provides solar-powered Luci Lights to communities throughout the islands. Learn more at www.abundantlifefoundation.org.