If you're a modern professional looking to maximize your business look, ALEON's Briefcase Organizer is the perfect addition to your wardrobe. Not only will it help you easily stay organized while on the go, but its sophisticated case design lets you make a powerful statement in any boardroom or travel destination. With its spacious dimensions and flexible pockets, this briefcase organizer offers an effortless, stylish way to remain efficient while on-the-move and productive when stationary.
Introducing the ALEON Briefcase Organizer and its Features
Like most people, you probably have a lot of stuff to carry around with you every day. Between your laptop, phone, charger, sunglasses, and other essentials, it can be tough to fit everything into a standard purse or backpack. This is where the ALEON Briefcase Organizer comes in. This handy little device helps you organize and carry your belongings with ease.
The ALEON Briefcase Organizer is made from high-quality materials and features multiple compartments and pockets. This makes it the perfect solution for carrying everything you need on a daily basis. The organizer also includes a built-in cable organizer, which is perfect for keeping your cords and cables neatly managed.
The ALEON Briefcase Organizer is the perfect way to organize and protect your belongings while on the go. It's also great to keep your work area organized and clutter-free. If you're looking for an easy way to stay organized, the ALEON Briefcase Organizer is the perfect solution.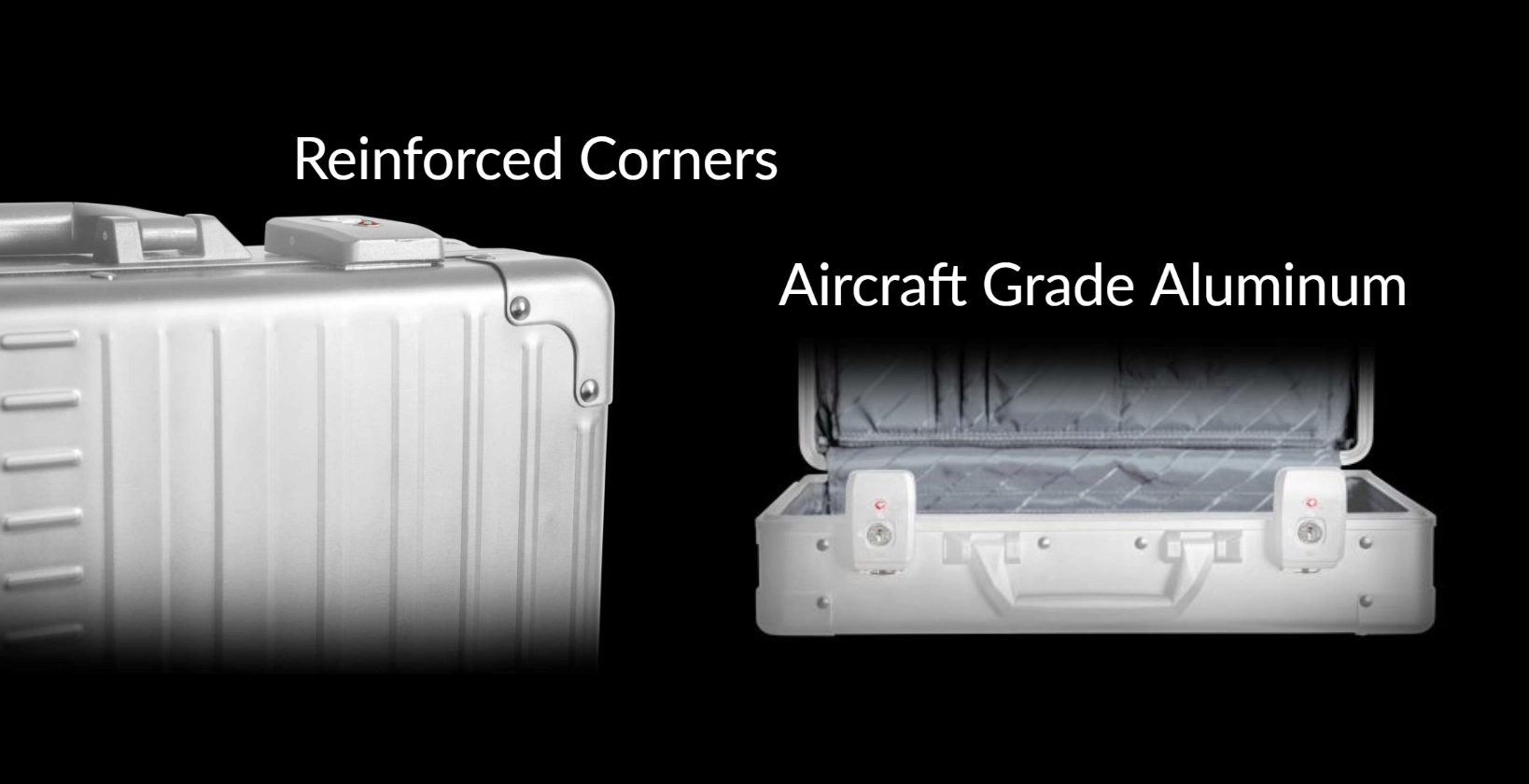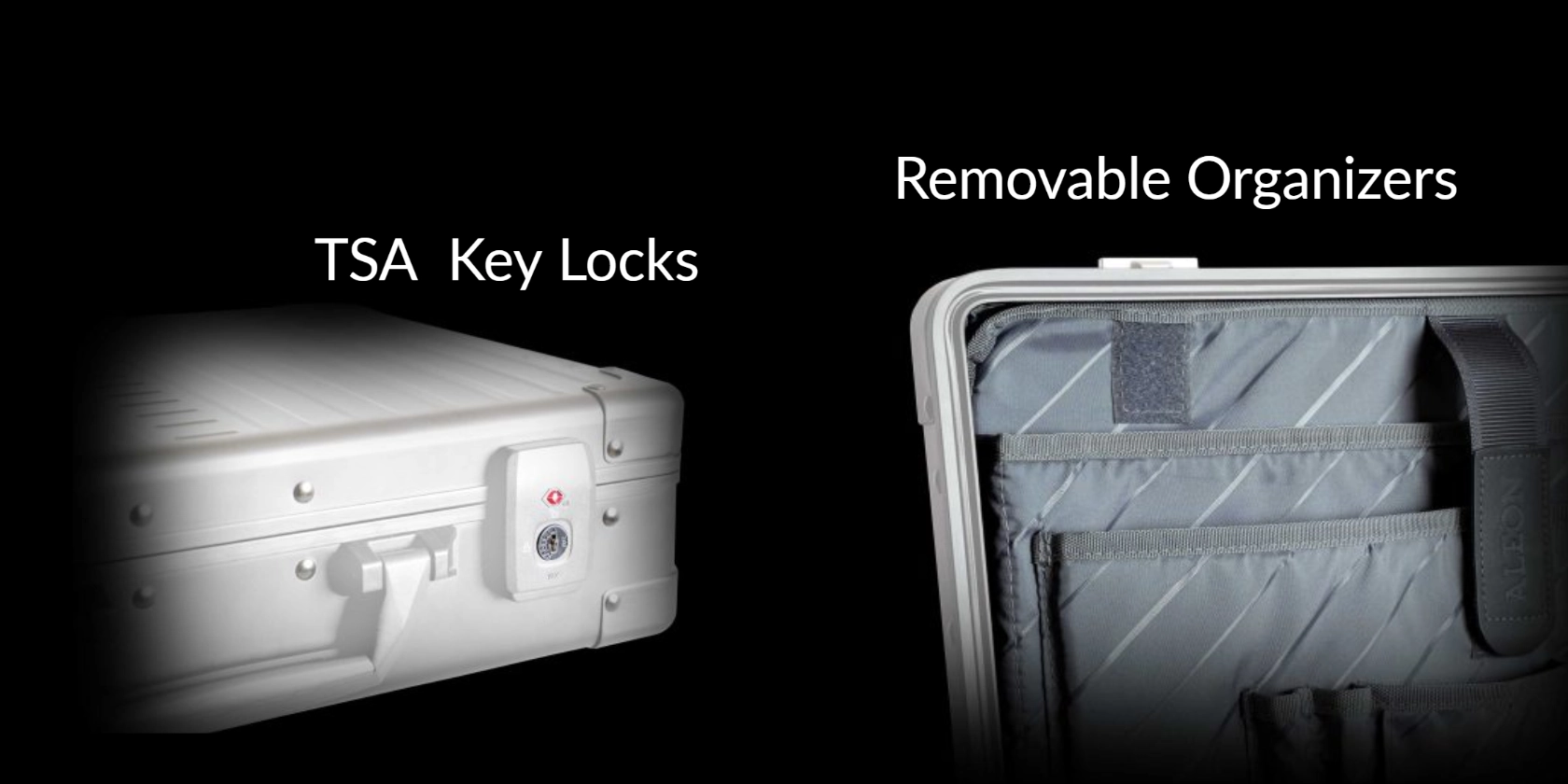 The Importance of Staying Organized While on the Go
There are a lot of benefits to staying organized while on the go. Perhaps the most important is that it can help you save time. If you know where everything is and how to access it quickly, you won't have to waste time looking for things or trying to remember what you need to do next. This can be especially helpful when you're in a hurry or dealing with a time crunch.
Another benefit of staying organized is that it can help keep you stress-free. If you have a plan and know what's coming up, you won't feel as overwhelmed or stressed out. This can be especially helpful when you're traveling, as there are often a lot of new things happening all at once.
Finally, staying organized can help keep your sanity intact. When everything is thrown into chaos, it's easy to get overwhelmed and start feeling like you're losing control. By keeping things tidy and organized, you'll feel more in control and less stressed out.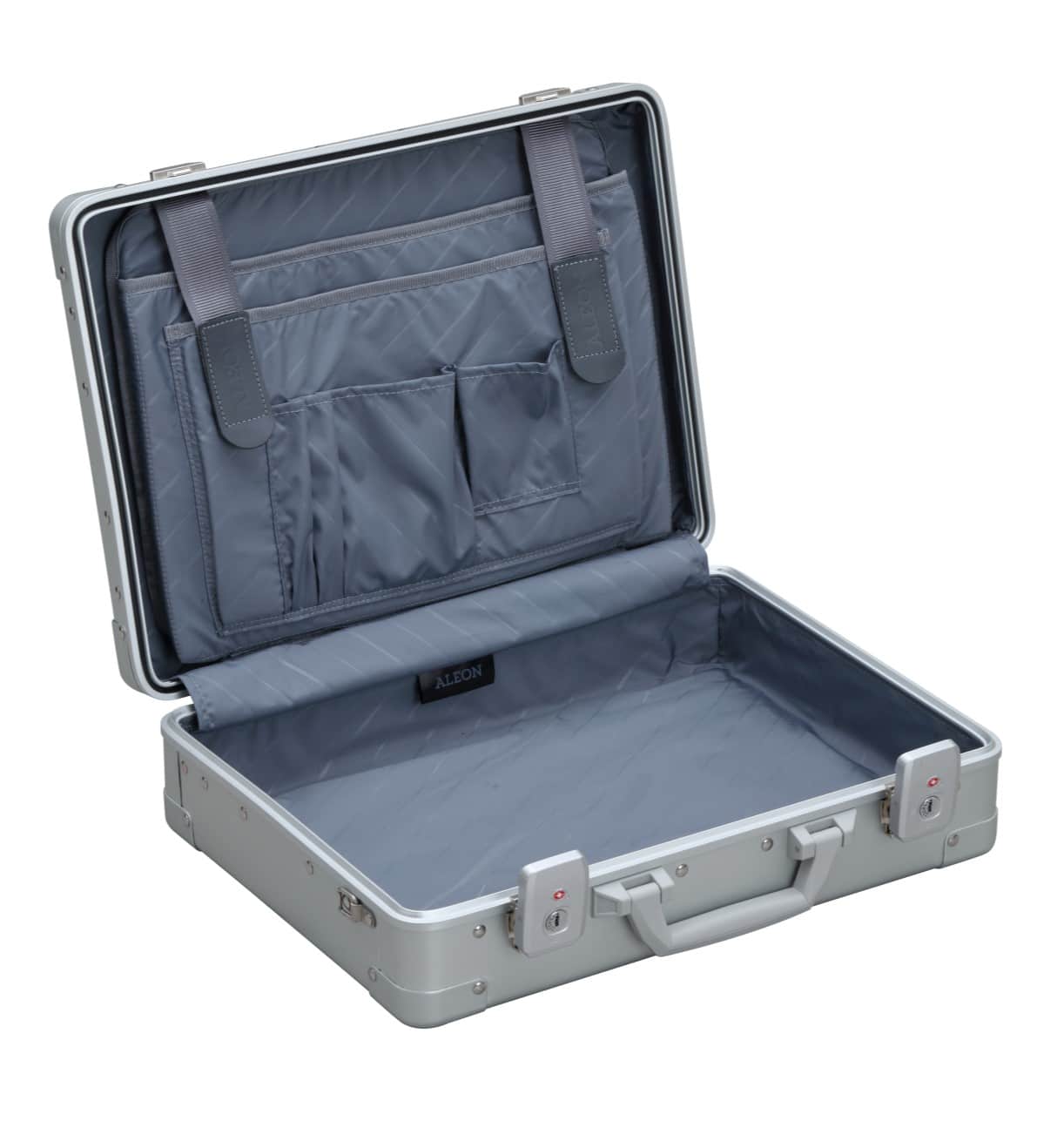 Tips on How to Use the Briefcase Organizer for Optimal Efficiency
When you're looking for a way to organize and optimize the use of your briefcase, a briefcase organizer is a perfect solution. There are a variety of different types of briefcase organizers on the market, so it's important to find one that will work best for your needs. A few things to consider when purchasing a briefcase organizer are:
-The type of material it is made out of (should be durable and able to withstand daily use)
-The number of compartments/sleeves it has (should be able to accommodate all of your materials)
-Whether or not it has a built-in calculator, pen holder, or other organizational features
Once you've found the perfect organizer for your needs, here are a few tips on how to make the most of it:
-Start by sorting through all of the materials you typically carry with you and place them in the corresponding compartment/sleeve in the organizer. This will help keep you organized and ensure that you have everything you need when you need it.
-If you tend to carry a lot of paperwork with you, try investing in a portable file folder that can easily fit in one of the organizer's compartments. This will help keep your documents organized and easy to access.
-Try using different compartments/sleeves for different items. For example, put pens and paperclips in one sleeve, business cards in another, and your phone charger in yet another. This will make it quick and easy to find what you need when you need it.
-If you're using a calculator sleeve, make sure to keep the calculator battery charged! This will save time and hassle down the road.
By following these tips, you can make the most out of your briefcase organizer and keep yourself organized and efficient during your busy days.
Benefits of Using a Briefcase Organizer for Business Professionals
When it comes to being a successful business professional, having the right tools is essential. And one of the most important tools in your arsenal is your briefcase. But if you're like most people, you probably just throw whatever you need into your briefcase without any organization whatsoever. This can lead to a lot of wasted time and frustration trying to find what you need.
But there's a better way. With a briefcase organizer, you can keep all your materials neatly sorted and easily accessible. This can save you a lot of time and hassle in the long run.
Not only that, but using a briefcase organizer can also help you stay organized and on top of your work tasks. When everything is neatly sorted, it's easier to stay focused and get things done.
So if you're looking for a way to make your business life easier, consider using a briefcase organizer. It's an investment that will definitely pay off in the long run.
Why the ALEON Briefcase Organizer is a Must-Have for any Modern Professional
The ALEON Briefcase Organizer is the perfect way to stay organized and professional while on the go. The sleek, compact design fits easily into any briefcase or bag, and the various compartments and pockets make it easy to store and access everything you need. Whether you're heading to a meeting, traveling, or just out running errands, the ALEON Briefcase Organizer will help you stay organized and looking your best.
The ALEON Briefcase Organizer is the perfect way to keep your belongings organized and within reach while on the go. This stylish and practical accessory comes with a variety of features that make it ideal for business professionals, including compartments for all of your essential items and an RFID-blocking pocket to protect your information from being scanned. By using a briefcase organizer, you can be sure that you'll always have what you need at hand and will be able to work more efficiently than ever before. So why not give the ALEON Briefcase Organizer a try? You won't regret it. Upgrade your style now.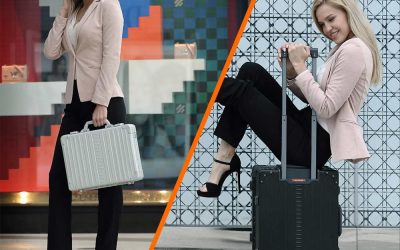 Traveling for business can be both exciting and daunting for any professional. From organizing long flights to double-checking the company presentation, much thought needs to go into planning ahead. One important decision that should not be overlooked is choosing...