Who says traveling in a suit has to be dull and boring? With the right kind of case, you can do more than just look the part – it can also add fun, practicality and comfort your travel experience. Enter The 2 Suiter: designed with the busy businessman in mind this lightweight luggage piece is not only spacious enough to store all your business wear needs but also highly durable making sure that your suits will always arrive looking their best! Read on for a full review of why you should be packing like a pro and make The 2 Suiter your go-to choice when setting off on even the most important of trips.
Introduce the Product and its Key Features of the Aleon Aluminum 26″ Suiter
The Aleon Aluminum 26″ suiter is a great product for those who are looking for something that is both durable and stylish. This suitcase is made from high-quality aluminum, which makes it strong and resistant to damage. It also has a sleek, modern design that will look great no matter where you go. Plus, the 26″ size is perfect for trips of up to a week or so. If you're looking for a great suitcase that will last you for years to come, the Aleon Aluminum 26″ suiter is definitely worth considering. Plus it will hold all your dress clothing.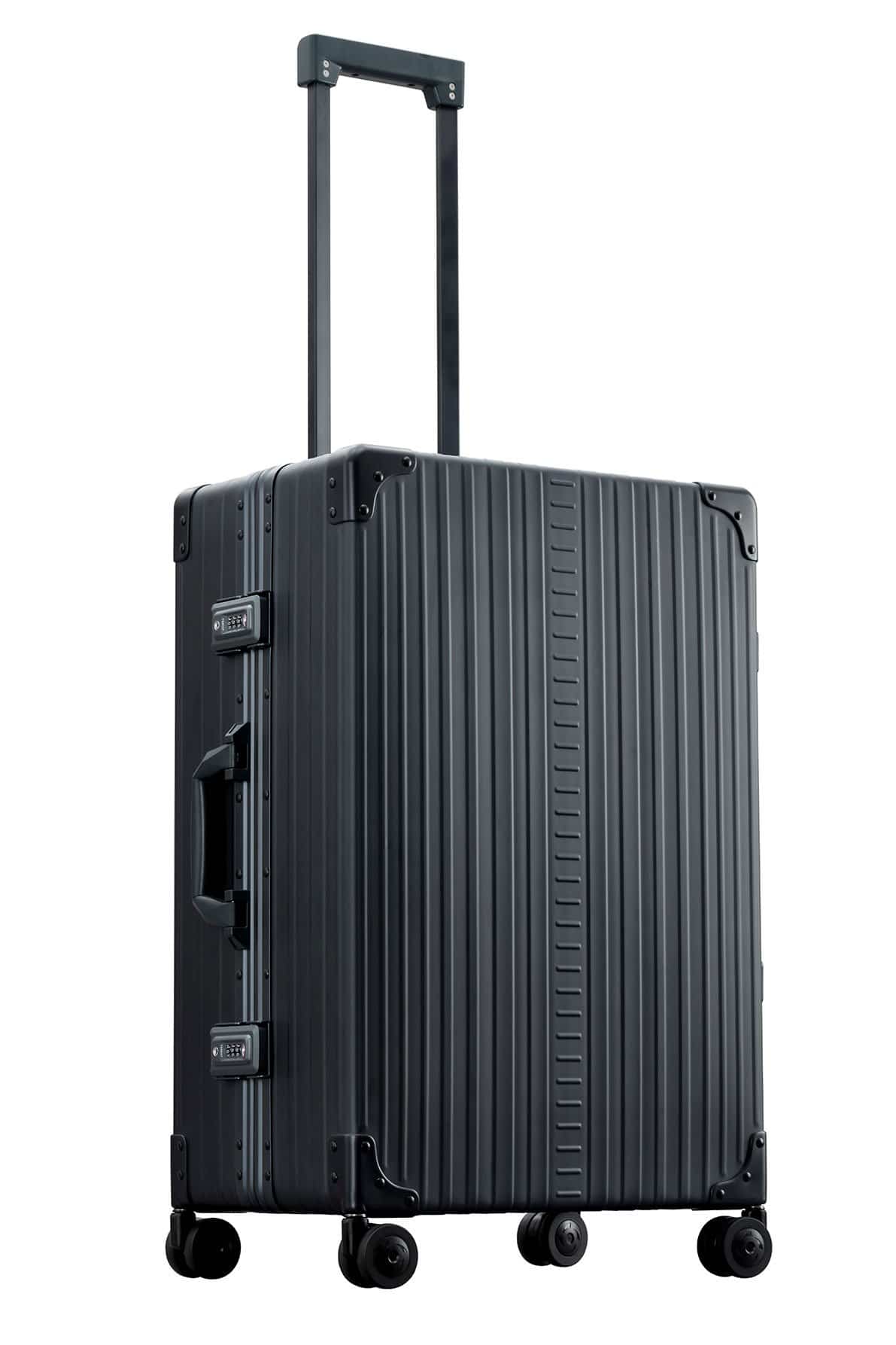 Discuss the Importance of Looking Professional When Traveling for Business
When traveling for business, it is important to look professional in order to make a good impression on potential clients or employers. This means wearing clothing that is neat and tasteful and avoiding any type of behavior that could be seen as unprofessional. For example, it is best not to drink alcohol or behave in a rowdy manner in public. By behaving professionally, you will convey the message that you take your work seriously and are committed to representing yourself and your company in a positive light.
The 2 Suiter Makes Packing a Breeze
The 2 Suiter makes packing a breeze because it helps you to organize your clothes in an efficient way. You can pack two suits together, or mix and match tops and bottoms to create different outfits. The bag has two compartments, which makes it easy to keep your clothes separate. Plus, the shoulder strap makes it easy to carry your belongings with you wherever you go.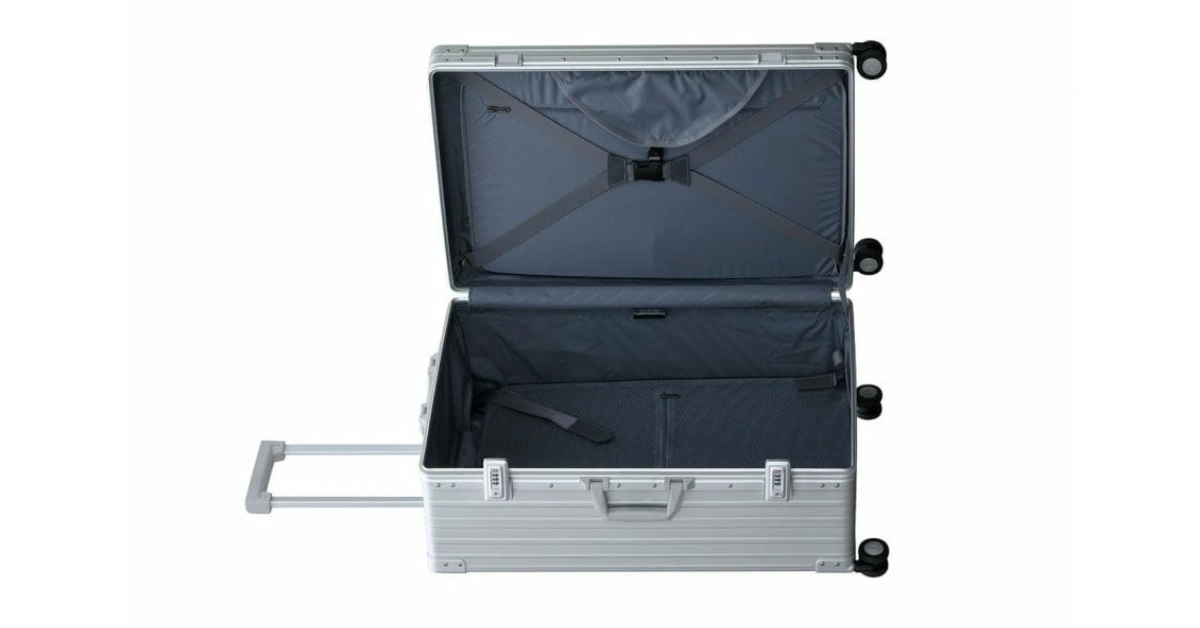 Highlight the Durability of the Luggage Piece
When it comes to luggage, you want something that is going to be durable and stand up to the wear and tear of travel. You don't want to have to worry about your bag breaking or coming apart while you are on your trip. That is why it is important to invest in a good quality piece of luggage that is going to last.
The luggage piece that you choose should be able to handle being thrown around, dropped, and even wet. It is also important that it has a good amount of storage space so that you can fit all of your belongings inside. And finally, it is crucial that the luggage is easy to carry so that you don't get tired while traveling.
So, when looking for a new piece of luggage, be sure to keep these factors in mind. And if you want a piece that is going to last for years and stand up to the test of time, then opt for a hardshell case. Hardshell cases are made from tough materials like plastic or metal, which makes them resistant to damage. They are also usually waterproof, meaning your belongings will be safe if caught in a rainstorm. And best of all, they are very durable and can withstand being thrown around or dropped without breaking.
So if you are looking for a new piece of luggage that will last, consider investing in a hardshell case. You won't regret it!
The 2 Suiter is the Perfect Travel Companion for the Busy Businessman
The 2 Suiter is the perfect travel companion for the busy businessman. It has enough room to store a laptop, clothes, and other necessities, and it's easy to carry around. Additionally, the built-in straps make it easy to attach to a suitcase or backpack, so you can take it with you wherever you go. This is a great bag for business trips, weekend getaways, or even everyday use.
The 2 Suiter is the perfect travel companion for any busy businessman. It's easy to pack, and it's durable – meaning you won't have to replace it anytime soon. Plus, it looks professional – which is important when you're trying to close a deal. So what are you waiting for? Buy The 2 Suiter now and make your next business trip a breeze.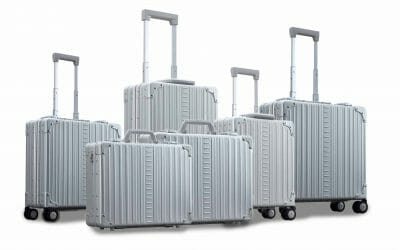 Carry-On Best Sellers21" Classic Carry-On21" International Carry-On21" Carry-On with Shirt & Pant Packer View All Checked Bags Best Sellers26" Traveler Checked26"...