You've checked in for your flight. The car is waiting outside. It's only now that you realize your international carry-on isn't ready.
International travel is a special kind of headache. Every airport has its own system, and every country has its own rules. From Mexico to Medina, the requirements and restrictions are often entirely different.
International carry-on size luggage will be essential for your flight. And you won't have to put it in God's hands during your flight. The question is, what should you pack?
Look no further. By the end of this article, you'll have everything you need to know before your next trip around the globe.
How Much Carry-On Luggage Is Allowed on International Flights?
International flights tend to be longer. They tend to have larger aircraft, like a 747. That means there's a lot more baggage allowance than with domestic flights.
In the vast majority of cases, an airline will permit:
One carry-on
One personal item
One/two checked bags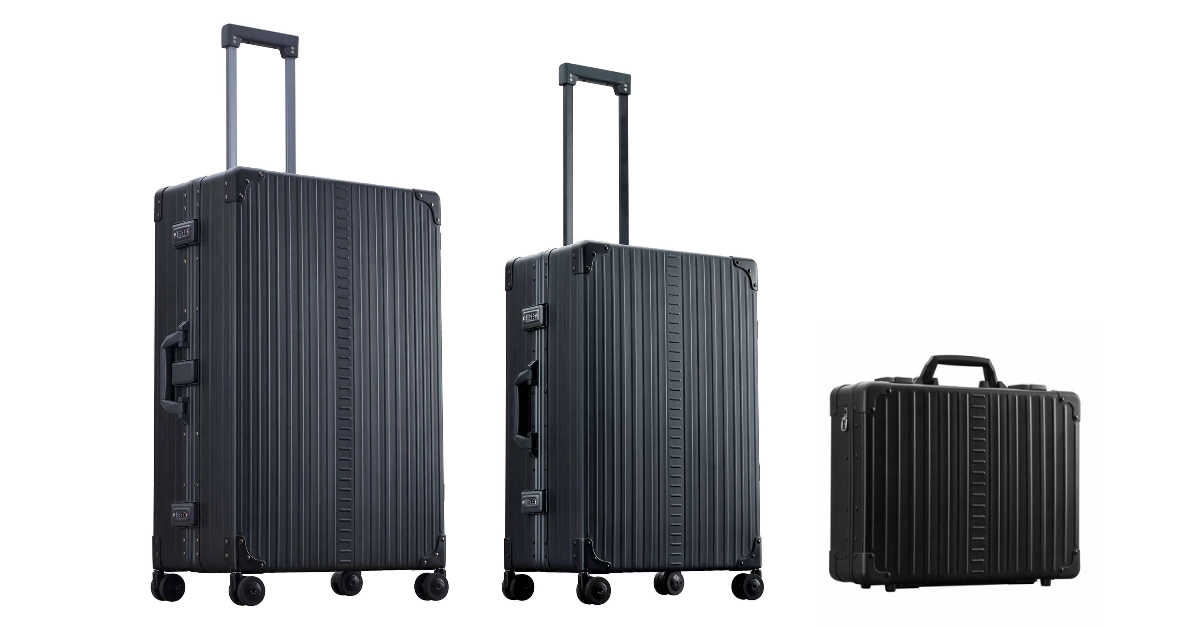 Of course, it never hurts to check your airline's website. They will have clear-cut rules about how much luggage you're allowed according to your ticket class. Pay attention to economy/business/first class, as they will all have specific allowances.
What Are the Dimensions for International Carry-On Luggage?
Luggage sizes are fairly standard nowadays. When you buy a luggage set, you'll probably get a small, medium, and large.
The small is an international carry-on size. The medium and large will be checked bags since airlines focus more on weight than bag dimensions.
Take note of the TSA's rules about carry-on bags if you're not sure. The dimensions are as follows:
24 inches high
16 inches wide
10 inches deep
In most cases, a standard carry-on that you buy online will work great.
16″ Vertical Underseat Carry-On
Tips for Carry-Ons
When purchasing a carry-on, there are a few things you want to keep in mind. You want this carry-on to last for as long as possible and include helpful features.
Get an international carry-on spinner. These are the luggage that have four wheels on the bottom, rather than two. They're much easier to maneuver through the queue and a tight airplane.
Make sure your carry-on is made of tough material. Aluminum sides will protect it from scratches when it brushes shoulders with other suitcases. A tougher material will offer RFID blocking as well.
Finally, get built-in TSA-approved locks. These make it easy to secure your suitcase and ensure only the TSA can open it. You never have to worry about losing them since they're connected to the suitcase.
Now that you know what kind of carry-on you need, the next question is, what can you take in international carry-on luggage? Let's cover some of the essentials for your upcoming trip.
Pack Extra Clothes and Toiletries
Layovers, delays, and cancellations are all too common. Especially while airports are recovering from the pandemic. There is simply no knowing when you might have to overnight in a city halfway to your destination.
Put some extra, comfortable clothes in your carry-on. Bring a travel-sized toothpaste as well as your toothbrush. You can even bring travel-sized shampoo and conditioner if you like.
Airport-approved snacks are also a good bet. That might save you some money instead of having to rack up international charges at some terrible airport bistro.
Chances are that you'll experience no interruptions. But this is a small thing that could save you a lot of trouble if worse comes to worst.
Store Your Valuables
The best place to put your valuables is within your own reach. That means electronics, jewelry, or anything else of high value.
Airports around the world don't employ the most scrupulous employees. There's nothing stopping these employees from opening your bag and fabricating a pretense to steal your laptop or anything else they want. They know that international passengers will soon be on the other side of the world, making it near impossible to submit a claim for theft.
Further, your checked baggage will get tossed around in transit. Fragile electronics may arrive at the other end with broken screens or worse. A carry-on suffers far less abuse.
Bring Heavier Items
Checked bags often have a strict limit on their weight. This tends to be around 50 pounds or 23 kilograms. Most check-in employees will be lenient if you're a pound or two over the maximum weight.
But if you're several pounds over, you'll have to pay an oversize fee. Depending on where you are, that could be a lot of money. You might be forced to use an international ATM to pull out cash, which will run you international withdrawal and conversion fees.
If you have a particularly heavy item–such as a pair of winter boots–put it in your carry-on. Security is far more lenient with the weight of carry-on bags. While they may say the limit is 10 pounds, they rarely take the time to weigh carry-ons.
You can do this before you give up your checked bags at the counter. Don't hesitate to pull an overweight bag off the scale and transfer some heavy items to your carry-on. It's a simple thing that can save you a lot of money.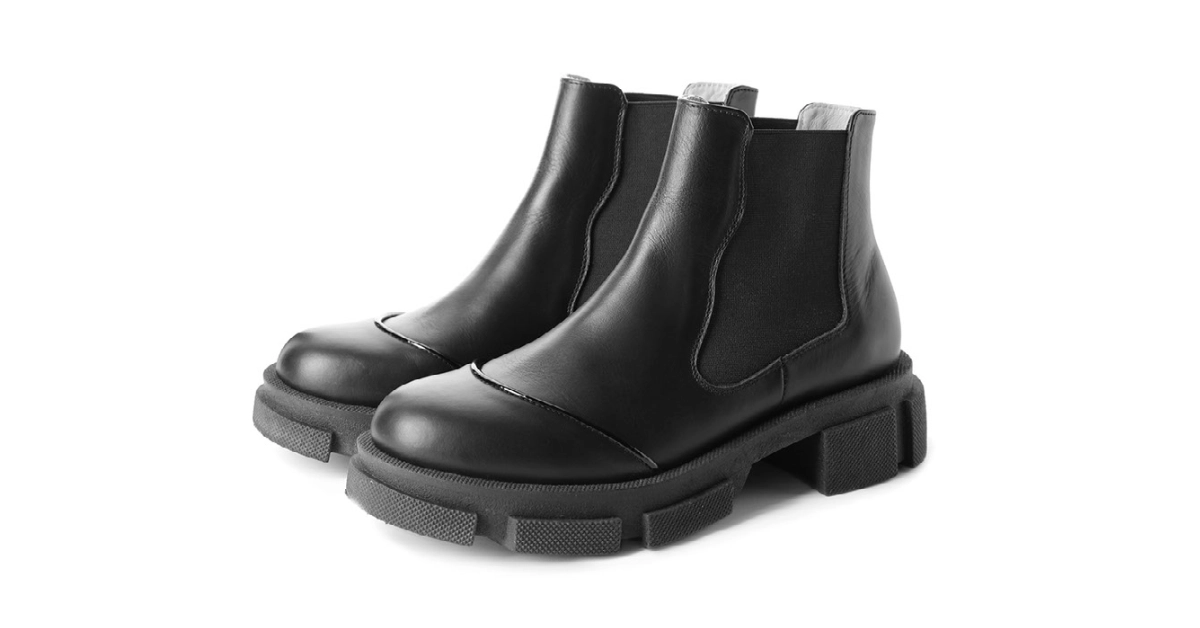 Check Out Aleon for the Best Travel Cases
Your international carry-on is common fare for most airlines across the world. The standard size will fit in most overhead carry-on bins, and with a spinner, you can roll it anywhere. However, you should keep in mind the above any time you go on an international trip.
Looking for quality luggage that stands the test of time? Aleon has everything you need. From checked bags, to backpacks, to briefcases, they're guaranteed to have a luggage piece that speaks to you.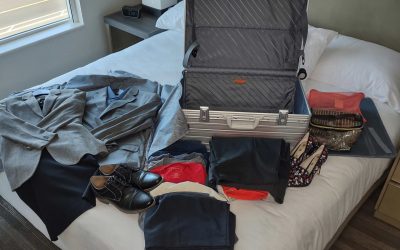 Who says traveling in a suit has to be dull and boring? With the right kind of case, you can do more than just look the part - it can also add fun, practicality and comfort your travel experience. Enter The 2 Suiter: designed with the busy businessman in mind this...