Did you know that around 1.1 million Americans travel for business every year?
If you travel for work, you know how important it is to have the right luggage. People often get off the plane and go straight to the office.
It would be unprofessional to show up with a wrinkled suit and shirt. Many hotels have irons and steamers available, but after a long day of travel and work, the last thing you want to do is iron your suit.
That is where proper luggage comes in. There are suiter luggage options out there that will help you keep your shirts and pants wrinkle-free.
In this article, we are going to tell you all about picking the right luggage for business travelers. Keep reading so you're ready for your next trip.
When To Buy New Luggage
If you travel frequently, then you probably already have luggage that you use, so you may be wondering when the best time to buy new suiter luggage is. Well, the most obvious time would be when your current bag breaks or rips. You never want to travel with a compromised buy and risk all your things falling out during transit.
You won't want to have a lot of extra room in your bug when you're going on business trips. There's no need to carry around a bag that's bigger than you need. If you've found that you don't fill your luggage, it may be time to switch.
The same goes if you have a hard time fitting everything in it. You don't want to have to force everything in the bag, which will cause wrinkles and creases, and that is exactly what we're trying to avoid.
Even if your luggage is the perfect size and it isn't damaged, you may just want an upgrade. If yours doesn't have wheels or extra compartments, a change could make your travel day easier. A lot of luggage looks the same, so if someone has mistaken your bag for theirs it may be time to get something that is easier to spot and identify.
Types of Bags
If you travel with a suit, it's crucial that there is a specific compartment for it. You may be wondering why. A suiter compartment protects your business suit from wrinkling or bunched up.
Depending on where you're traveling to and how long you're going to be gone, you may need to check a bag. This piece of luggage is too big to go in the overhead storage; it does have a lot of space so you'll be able to fit all your items including your suit.
If you have a short trip you may not want to check a bag, in that case, you'll want to purchase a small piece of luggage that still has enough room for your work clothes. Your typical carry-on is going to have plenty of room for your other items.
For those who fly regularly, a few times a month, there is a rolling carry-on garment bag. They are a bit wider and great for storing your suits, but it has less room for your other clothes. If you're only traveling for business, you may not need a whole lot more than your business attire.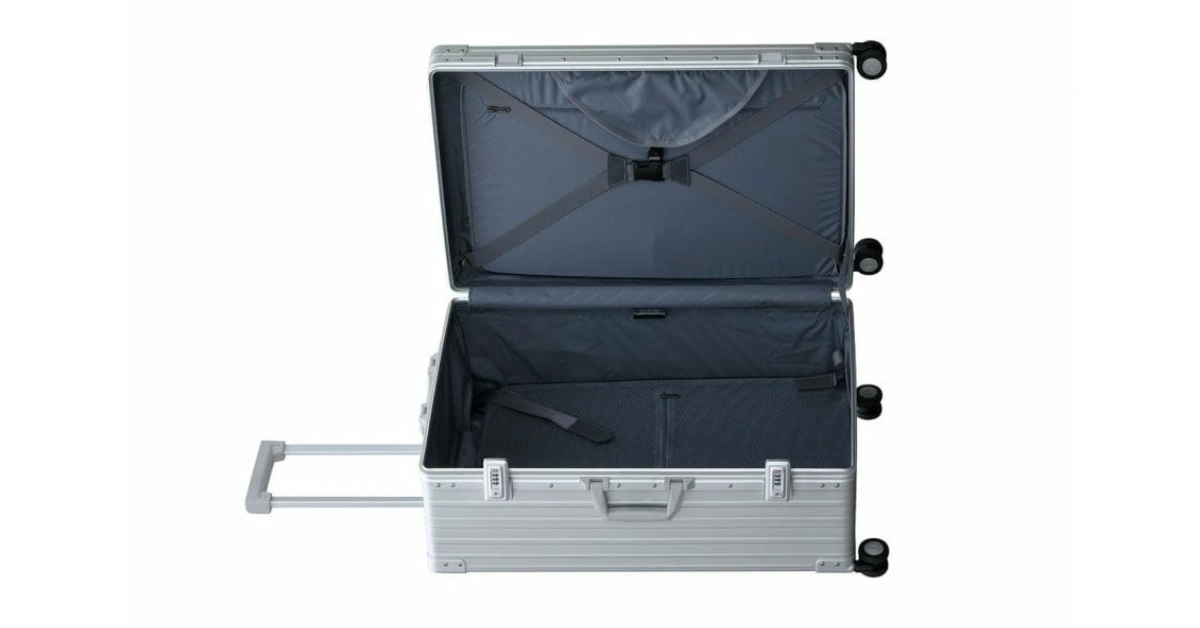 Choosing A Size
It may be beneficial for you to have a carry-on and a larger bag, that you can check. When you're checking a bag the standard weight limit is 50 pounds and you'll likely have to pay a fee for any overage. If you know you overpack, you should opt for a lighter suitcase so you can put more into it.
For a carry-on, you'll need to look at the airlines' size restrictions. The majority of them have a size limit of 22 x 14 x 9 inches or smaller.
Look At Reviews
When you're looking for the best business luggage; be sure to look at the company's online reviews. These can tell you a lot about the quality of the luggage, you'd hate to invest a lot of money into a bag just to have it break after a few trips.
Factors To Consider
You'll likely use your new suiter luggage for a long time and you want to ensure it's the right one for you. Be sure to consider the weight of the entire bag. Lugging around a heavy bag isn't ideal after a long day at work.
Material is also important; you want it to be durable and long-lasting. However, it shouldn't be too heavy or thick.
Your luggage doesn't always have to have wheels, but it can be convenient when you're walking through the airport. We've already discussed the size of the luggage, but you'll also need to look at the size of the suiter compartment.
Many companies offer warranties on their bags, too, which can be really helpful. If it breaks or gets damaged, you can reach out for a repair or even a replacement. Be sure to check with the company, most warranties only last 1 to 3 years.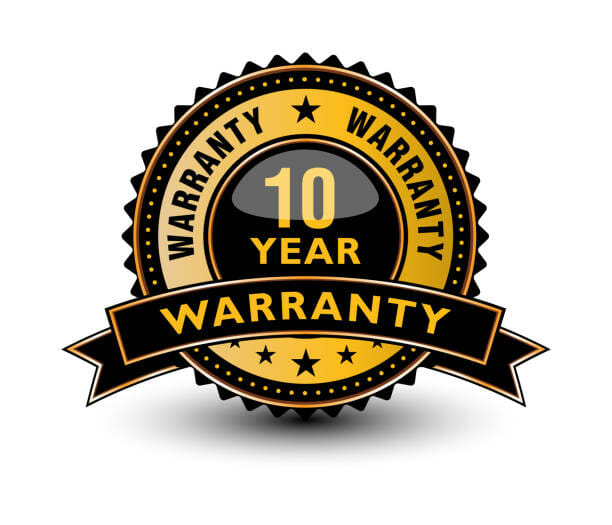 Buy Your Suiter Luggage Today
Work can be really stressful and traveling for business can be even more overwhelming. As a busy professional, you don't want to have to worry about your suit being wrinkled when you arrive at your destination.
Suiter luggage is the perfect solution. If you're traveling regularly, a suitcase with a compartment can really make a difference.
We have a number of different options available and we are confident you'll find the perfect piece of luggage. Contact us here if you have any questions.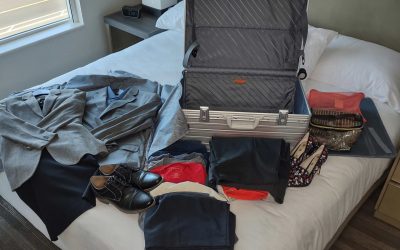 Who says traveling in a suit has to be dull and boring? With the right kind of case, you can do more than just look the part - it can also add fun, practicality and comfort your travel experience. Enter The 2 Suiter: designed with the busy businessman in mind this...